Being a good steward of the earth is one of Greenwood Silo's central and most meaningful missions.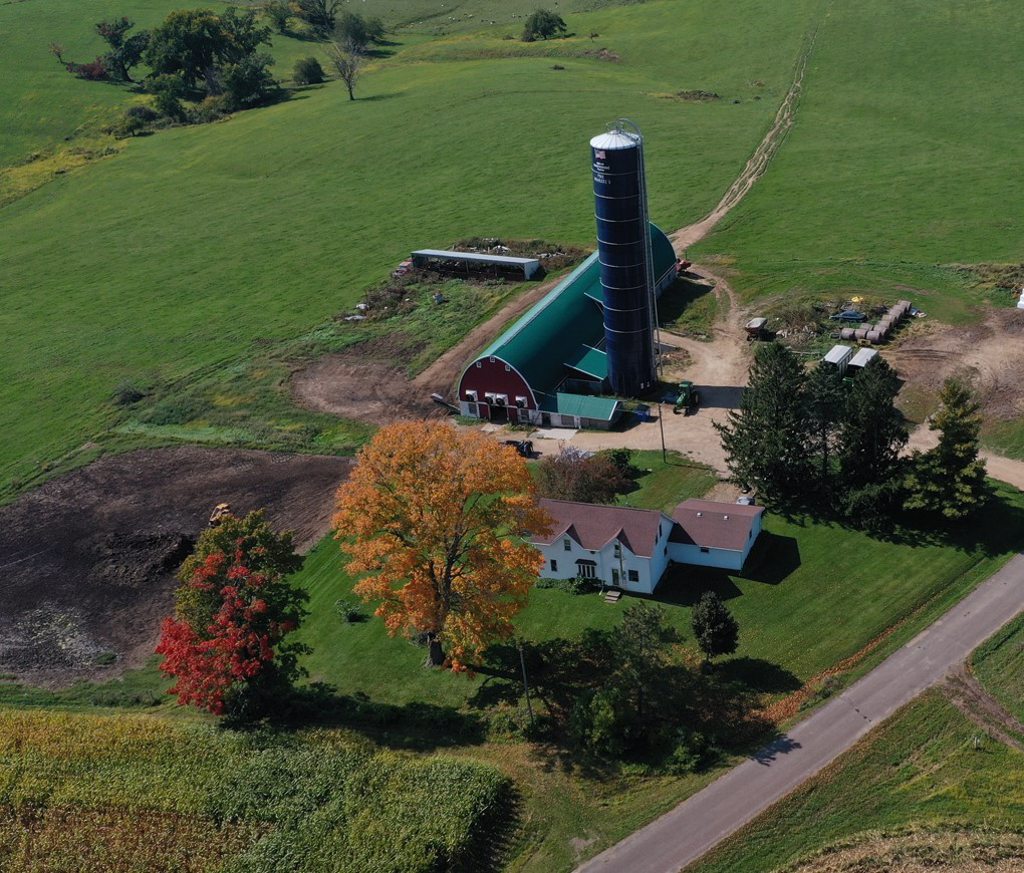 Benefits of Greenwood Silo's Bottom Unloading Sealed Silos:

Efficient storing and delivery of forage
Reduction and containment of CO2 and methane
Eliminates bunkers that generate toxic runoff
Reduces land use versus storage bunkers
Far less dry matter loss than other storage
The key to efficient and superior forage 365 days a year is proper sealing and maintenance of low oxygen silos.
Achieve Less Dry Matter Loss in Your Forage with Greenlage™!
No dry mater loss due to fermentation
Reduce total acreage required for forage production
Reduce use of fossil fuels, fertilizer, water, plastics
Increase efficiency of milk and beef production
Allow grassland farming 365 days a year from silos
Integrate with your organic grass fed farm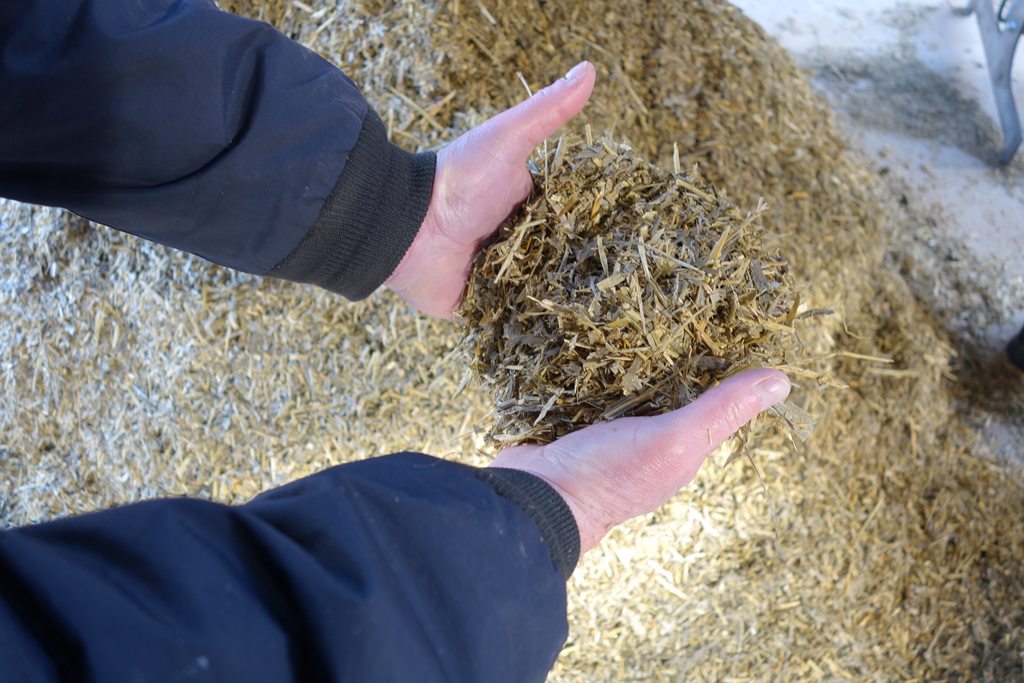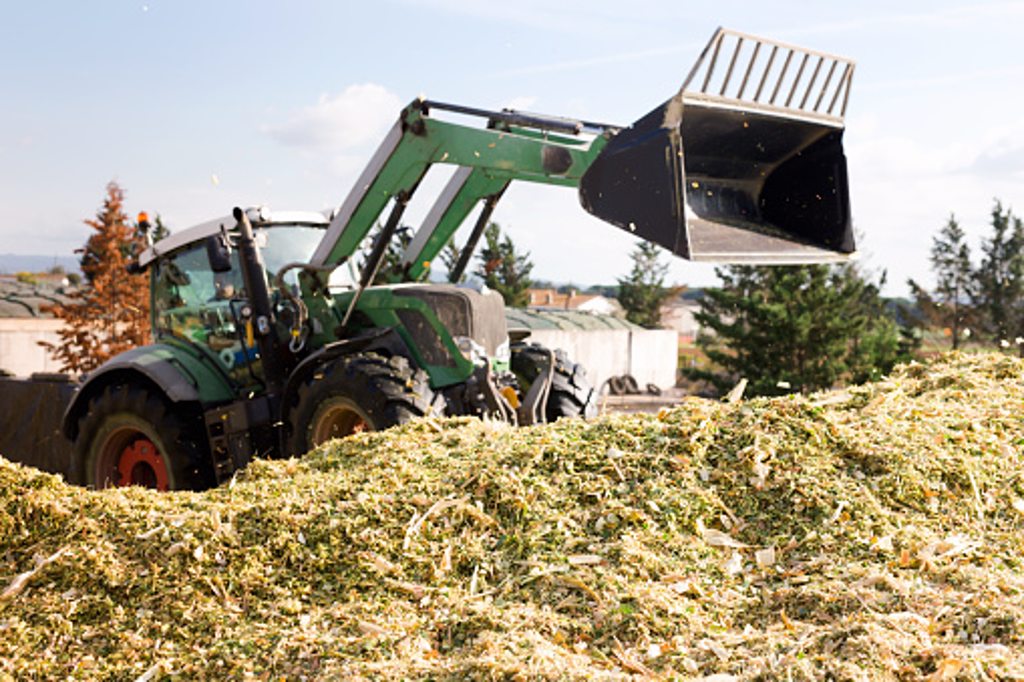 Automated Unloading Forage and Feeding Systems:
Perform far easier and faster to efficiently feed farm stock - giving you more time for other activities
Lower energy use versus traditional farm equipment and delivery methods
Virtually eliminate the need for diesel driven farm equipment to deliver feed to livestock
Are all US-based manufactured
Require less importation and transportation fuel
Eliminating Bunker Silos Reduces:
Use of fossil fuel-based plastics

Burning or landfill disposal of tons of plastic

Residual plastic trash and pollution that ends up in our soil
Overall time it takes to run an efficient feeding operation