Greenwood Silo is a distributer and reseller of quality equipment used in the harvesting, filling, and unloading of forage. Visit the pages below to find out more information.
We're So Much More Than Silo Installations!
Greenwood Silo's products and services cater to farmers who are eager to use the best feed storage and forage solution available today. We only offer premium, high-quality durable products and best-in-class services.
Whatever innovative solution you need, our team of accessible, knowledgeable, and dependable experts are here to offer their guidance.
Turnkey Forage Feeding Systems for Grassland and Organic Farming
Consulting and return on investment (ROI) planning
End to end systems design
Management of installation and testing
Preventative and periodic inspection and maintenance
Custom Engineering and Fabrication Services
CAD designs for custom components and maintenance needs
Custom fabrication of modifications and additions to silos, unloaders, and other applications
Maintenance, Repairs and Parts
We maintain all makes and brands of silo unloaders
Specializing in Goliath, Greenline, XL, and Alliance unloaders
Fully stocked warehouse of silo and unloader parts

Preventative Maintenance Program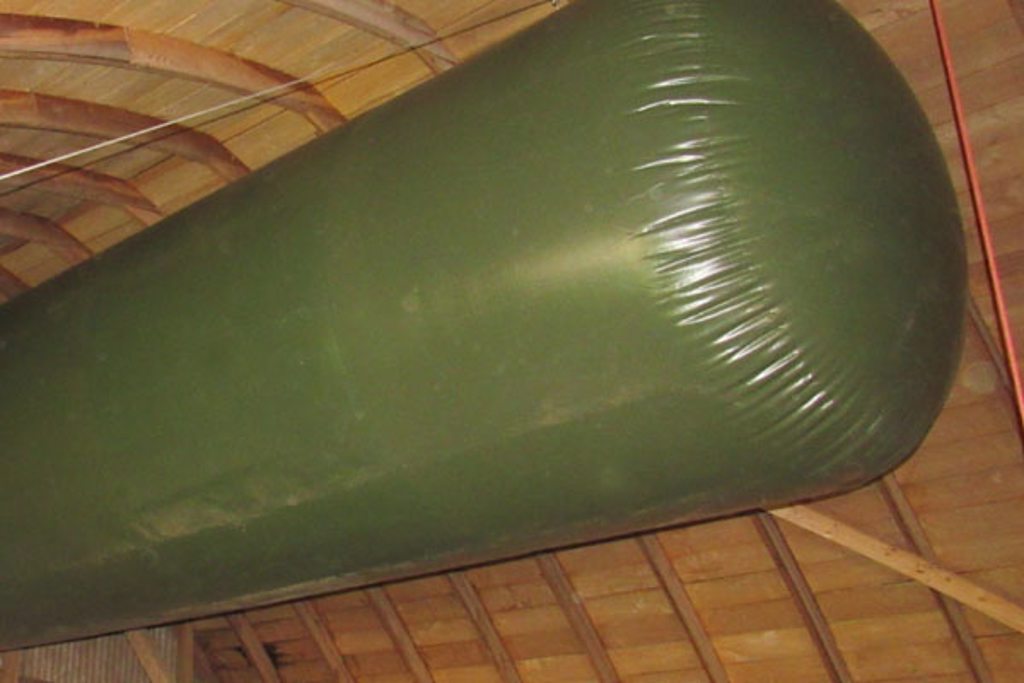 Farm Infrastructure
Bag replacement
Floor plates and trough conversions
Harvestore Refurbished Silos
Agricultural, commercial, and industrial
Full-service turnkey planning for entire systems
Site planning and preparation
Foundation construction
Silo installation
Pressure and vacuum testing
Unloader installation
Training and post-sale support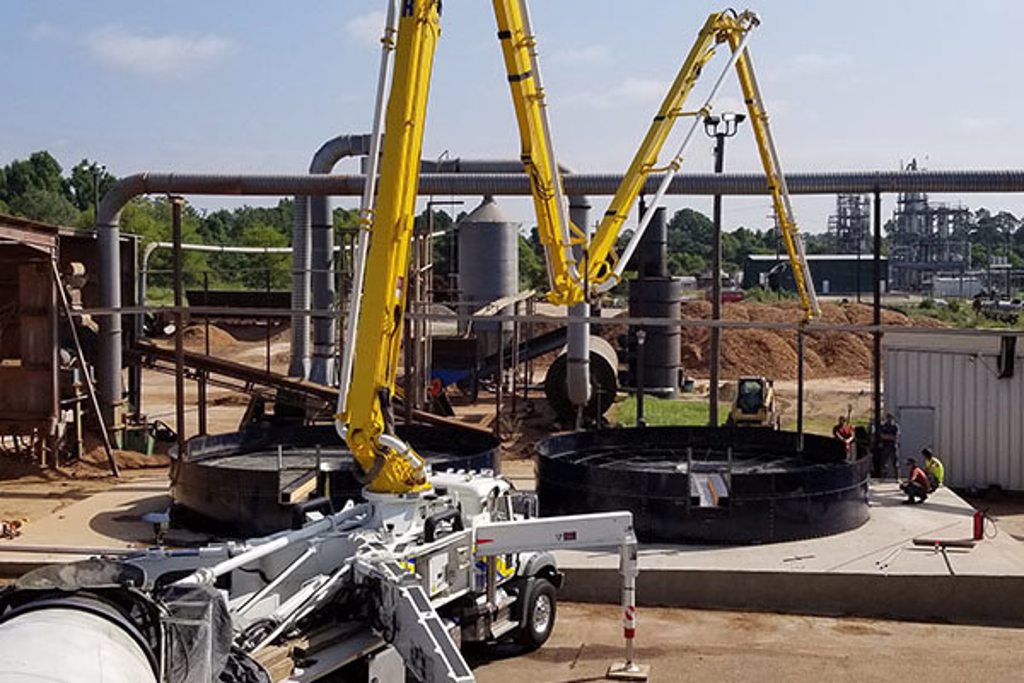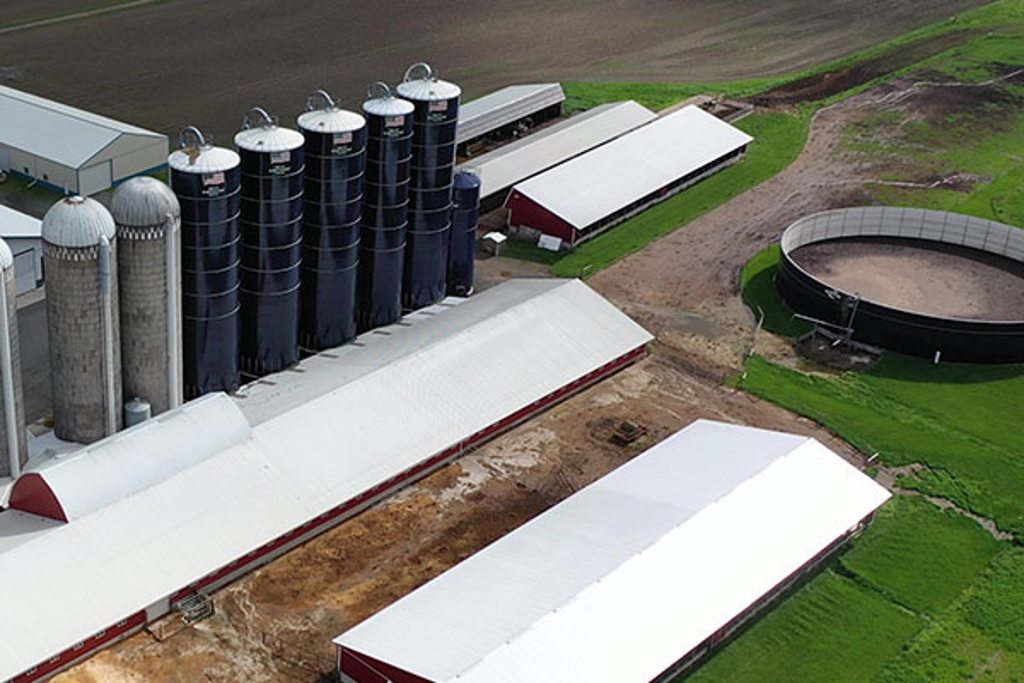 Existing Silos
Maintenance and upgrades
Reseals
Vacuum and pressure testing
Dig outs
Base pumping
Goosenecks and fill pipes
Roof replacements
Unloader installations
Air floor kits
Silo extensions
Silo demolition and removal
Insulating Silo
Upgrading to Greenlage™ forages
Silo Dig Outs
The New, Better, Faster Greenwood Way!
Dig outs no longer have to feel like a disaster!
Less time and cost than ever before
Less damage to silo and less repairs needed
No longer such a big issue to dig out a broken unloader in a silo
Less stress and downtime for the farm