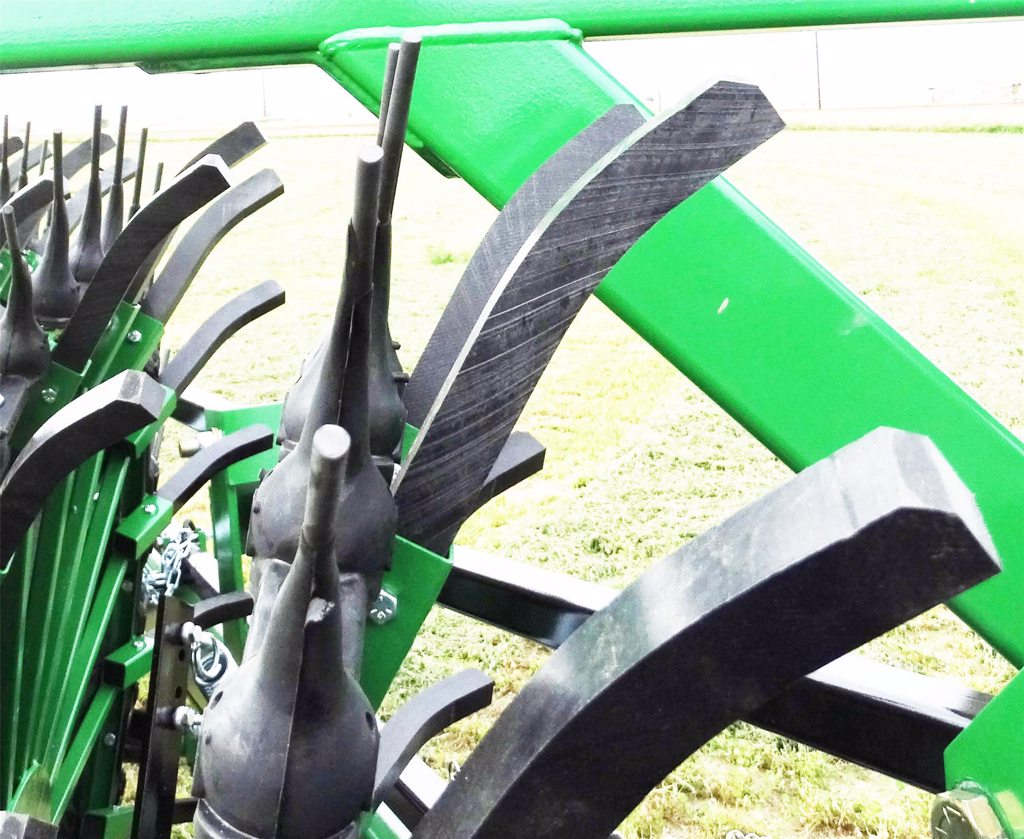 The Best Wheel Hay Rake in the Industry — Now Even Better
Made by farmers for farmers, the Golden Eagle Wheel Hay Rake is specifically designed to decrease drying time and to tackle the challenges of raking or merging hay and forage crops.
Use 1/3 less fuel by merging three swaths into one or two windrows

Decreased windrows expends 1/3 less labor and time

Spend 2/3 less on maintenance costs

Exclusive depth-band technology

8-spoke heavy-duty wheels

Independent flexible frame

Can be towed behind pickup at highway speeds

Significantly decreases fuel expenses, labor time, and maintenance costs



The Golden Eagle Wheel Rake can be pulled with your tractor, pickup bumper hitch, or on a gooseneck — without modification.
Transport mode width is 8-1/2 feet (with wings) — allows easy access from local highways to your most distant fields.
Auxiliary hydraulics are available when pulled with a pickup — for complete control from inside the truck cab, or use your tractor's hydraulics with the same optimum level of control.
Models available from 12 to 32 wheels — rake up to 54 feet wide at a pass all from the comfort of your pickup or tractor cab.
Depth band technology (patent pending) keeps tines out of the soil — your hay is free of dirt and rocks, increasing the hay's value and enhancing tine life.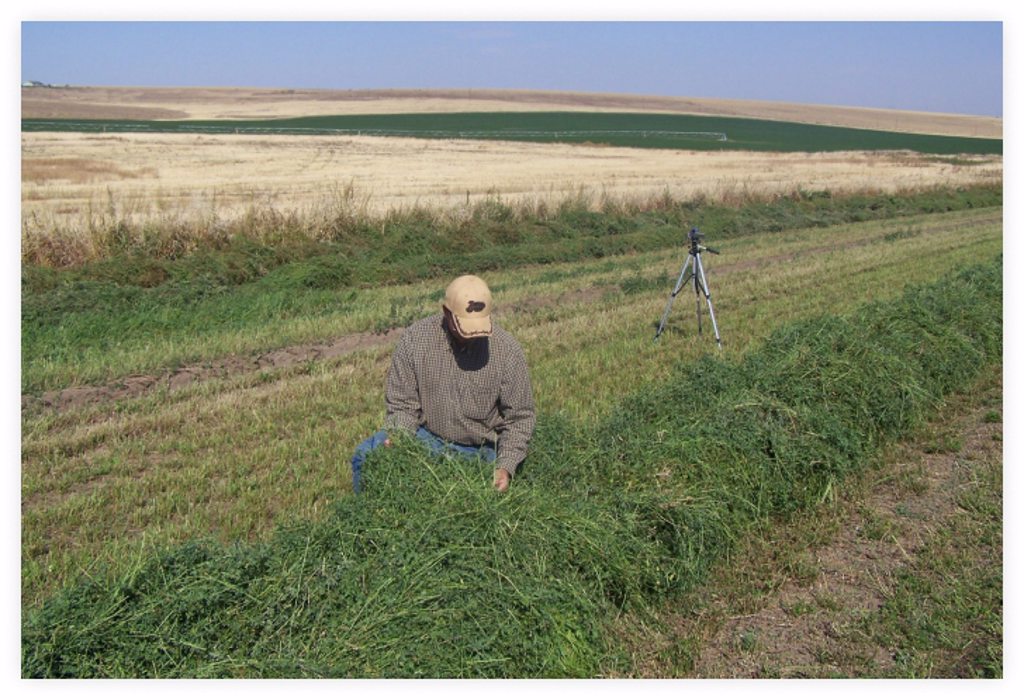 The Golden Eagle offers many features not found on other rakes in the industry.
Pivoting main-frame
18-spoke wheels with UHMW facing-skin
Single-point wheel float control
Rake axles are mounted at center
Depth bands to prevent soil penetration
Golden Eagle wheels carry 18 double rubber-mounted tines
More positive wheel-drive mechanism
More consistent bale density – hay dries faster
The Golden Eagle in Action