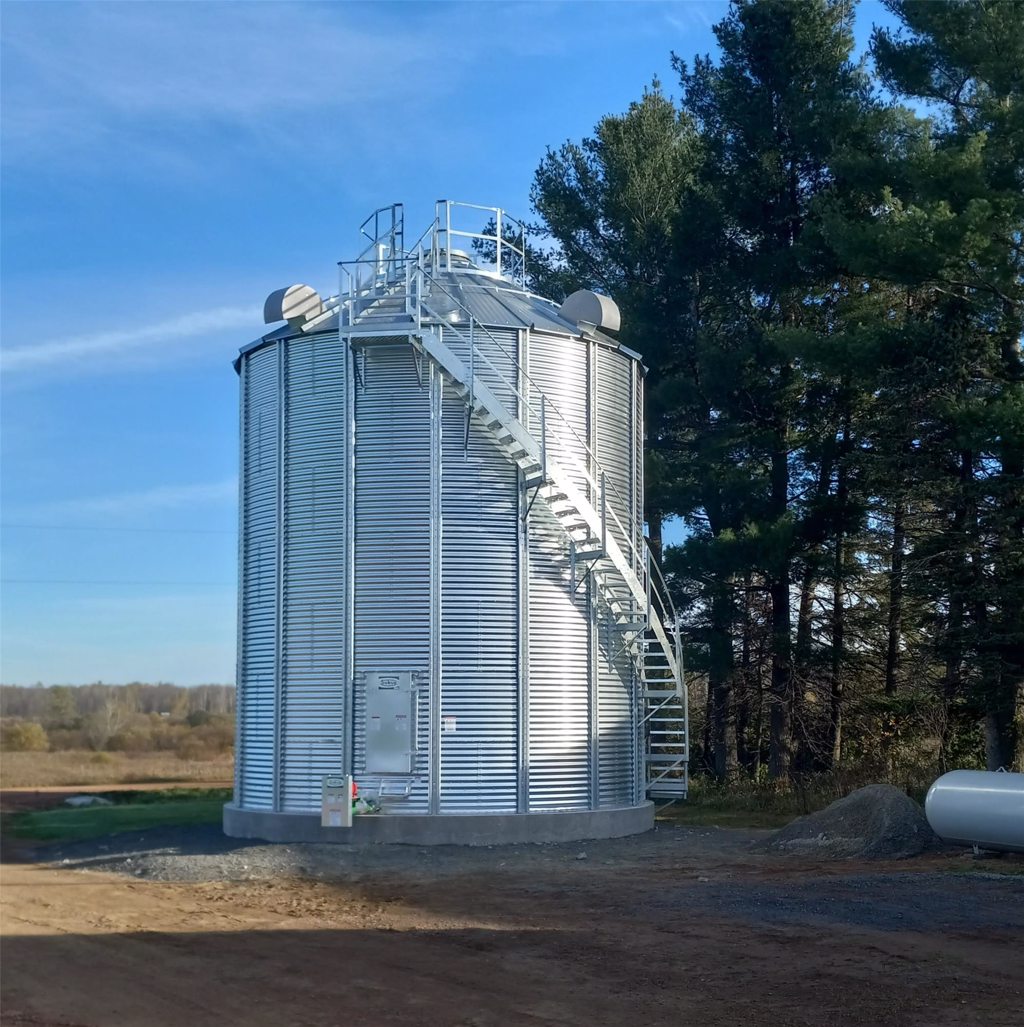 GRAIN BINS
Sukup grain bins are renowned for their versatility and durability. Sukup grain bins are designed to efficiently store grain safely in multiple applications and capacities.

Heavy Duty Hopper Bins
Medium Duty Hopper Bins
Non-Stiffened Farm Bins
Stiffened Farm Bins

AIR FLOOR CONVERSIONS AND HOPPER BOTTOM

"With innovation comes options!"
Greenwood Silo wants to partner with you to maximize your potential and profits. Utilizing innovation from Sukup grain bins, Greenwood Silo can convert unused vertical storage systems into dry grain storage. Sukup products are the strongest and best fitting in the industry and will stand the test of time."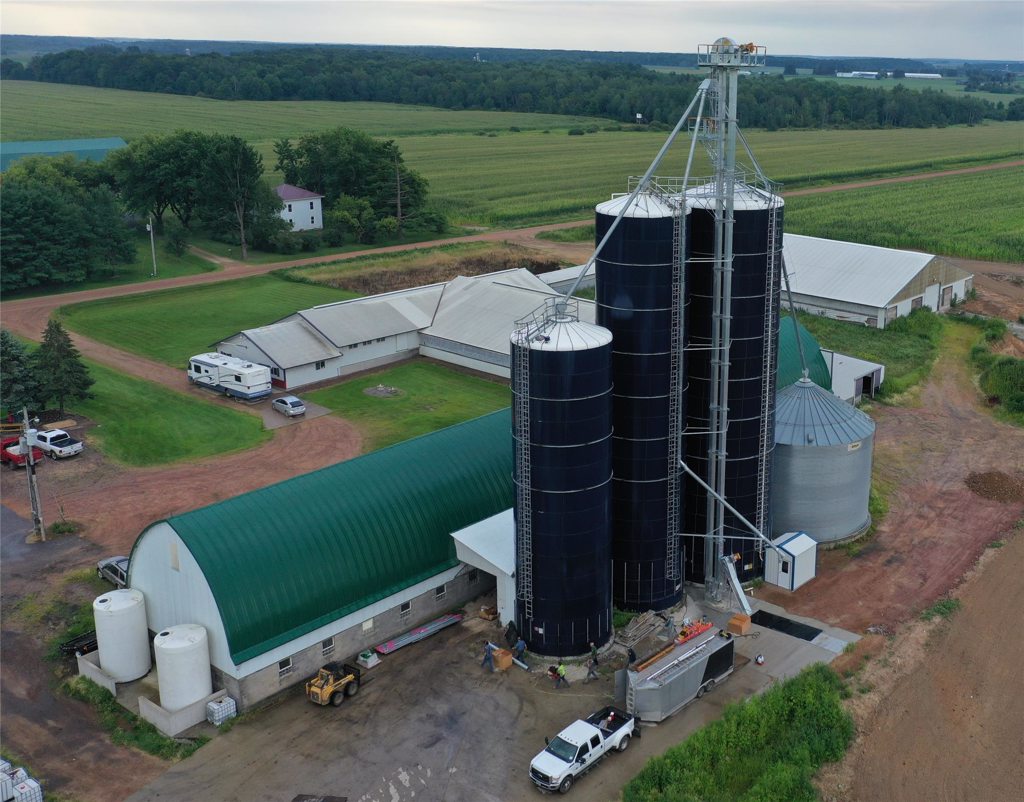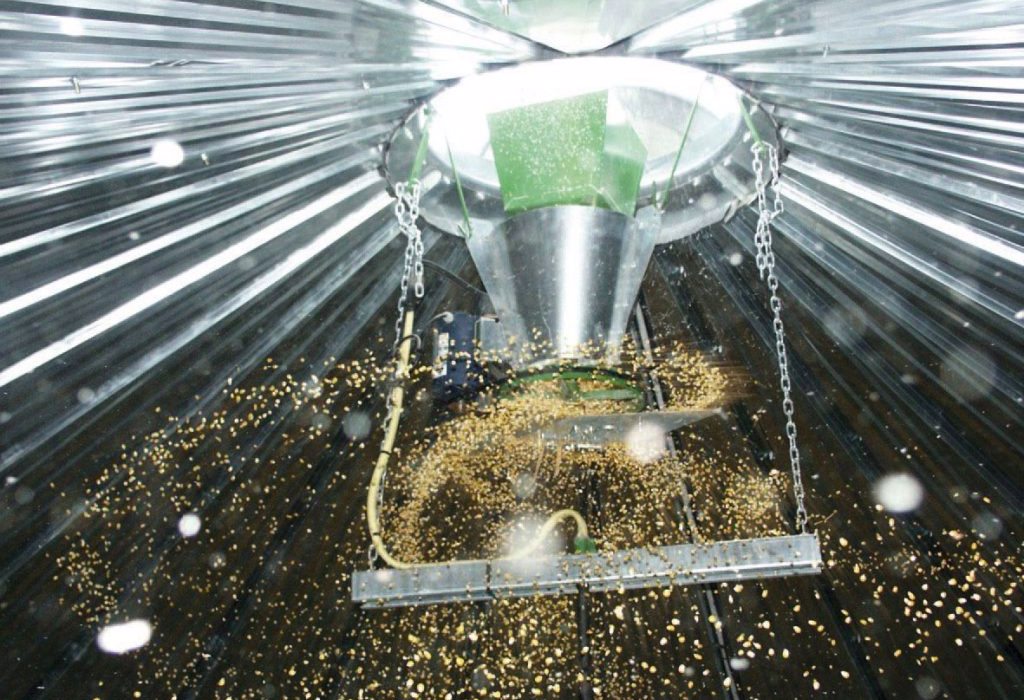 GRAIN HANDLING
Your solution for moving grain from field to market is Sukup's grain handling systems. They help mitigate spoilage, assure optimum quality, and provide for more plentiful yields.

Features include:
Fans and Heaters
Bin Floors and Supports
Centrifugal Fans and Heaters
Fastir Stirring Machine
Spredway
Sweepway Power Sweep
U-Trough Powersweep
MATERIAL HANDLING
Transporting tons of grain from point A to point B has never been easier! From conveyors to pneumatic systems, Sukup has the systems and equipment tailored for your operation, allowing it to hum with efficiency.
Bucket Elevators
Catwalks
Chain Loop Conveyor
Cyclone Pneumatic System
Double Run Conveyor
Drag Conveyors
Hy-Flight Conveyors
Paddle Sweepway
Sub-Structures
Support Towers
Transfer, Utility, & Roof Augers
Triple Run Conveyor
Tube & Well Systems