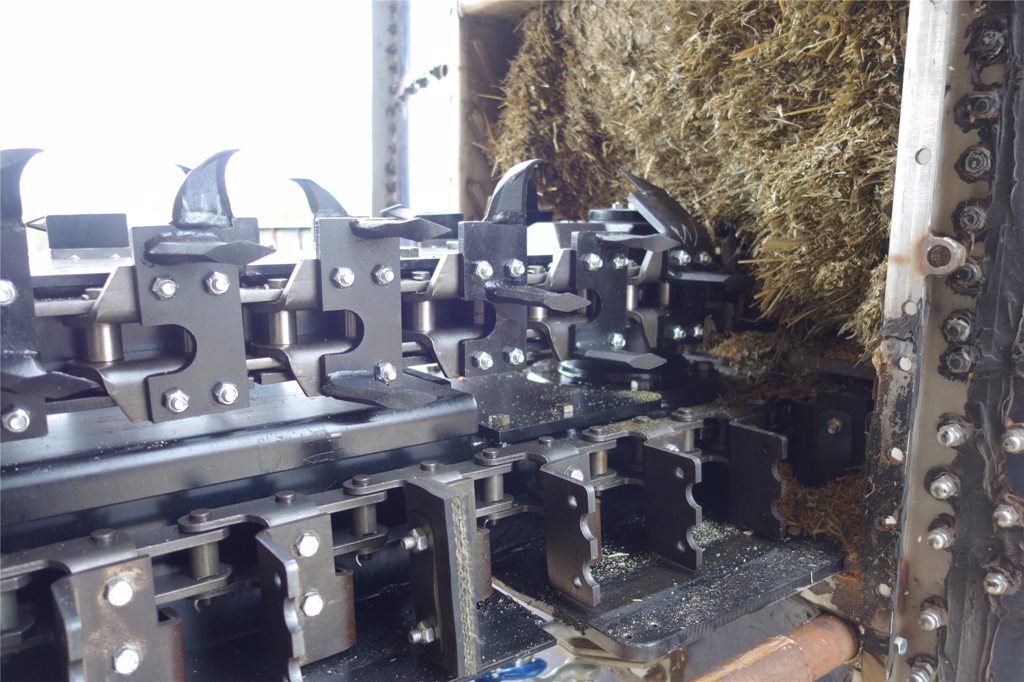 GREENLINE BOTTOM SILO UNLOADERS
Greenline unloaders perform reliably, and deliver feed in a fast and efficient manner. They are extremely durable, longer lasting and more efficient than standard unloaders. Using Samson chisel-tip hooks, Greenline unloaders consistently deliver forage quickly.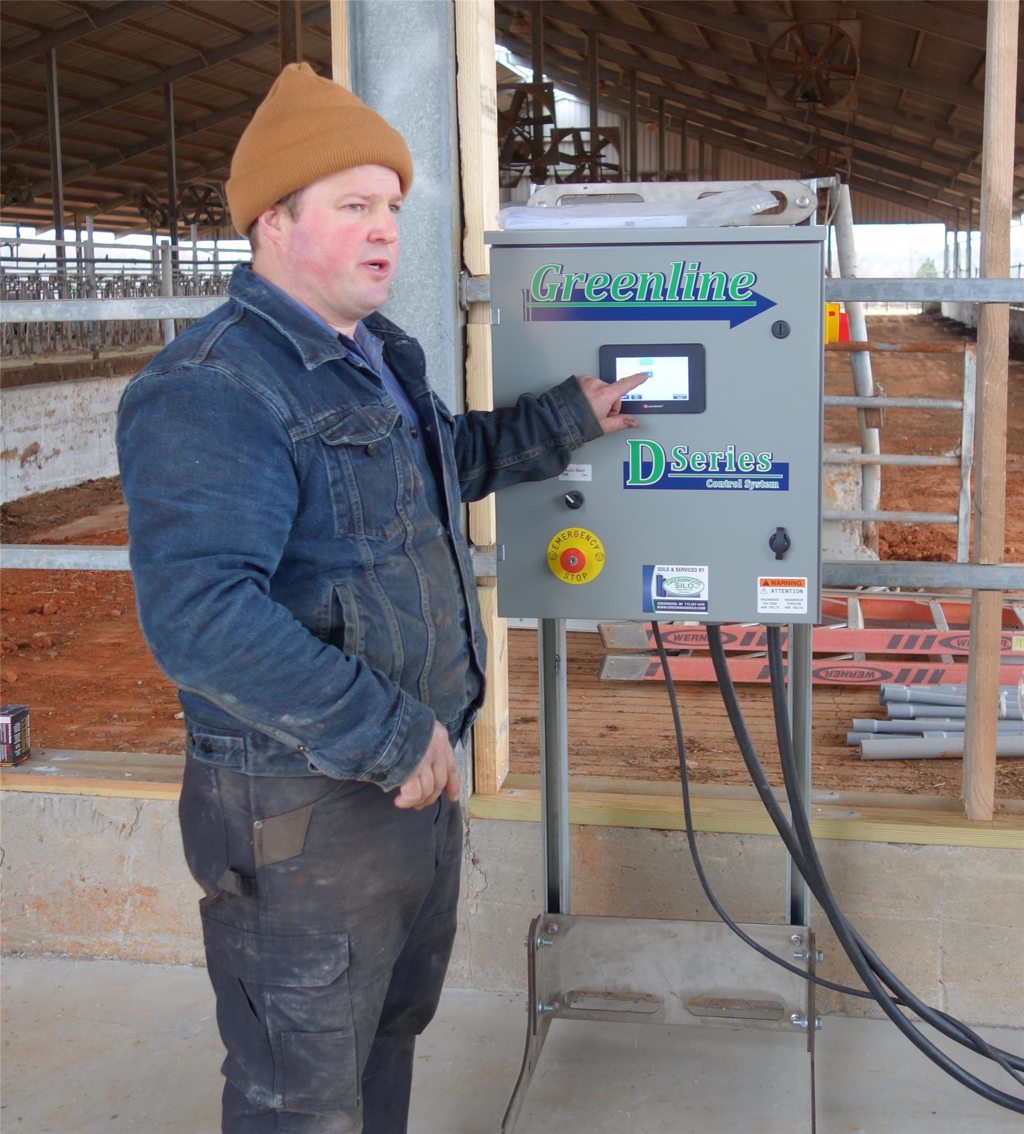 Greenline Drives were developed in response to the inadequacies of traditional hard-start motors. Greenline Drives feature a soft-start, variable speed, VFD unloader control system. This system allows for more start-up torque than a single-phase motor, lessening the stress put the chains and unloader, eliminating any electric spikes.
The VFD unloader has a load-sensing arm advance control system. To efficiently remove a wide variety of feed types under variable conditions, the load-sensing system advances the arm according to the motor load.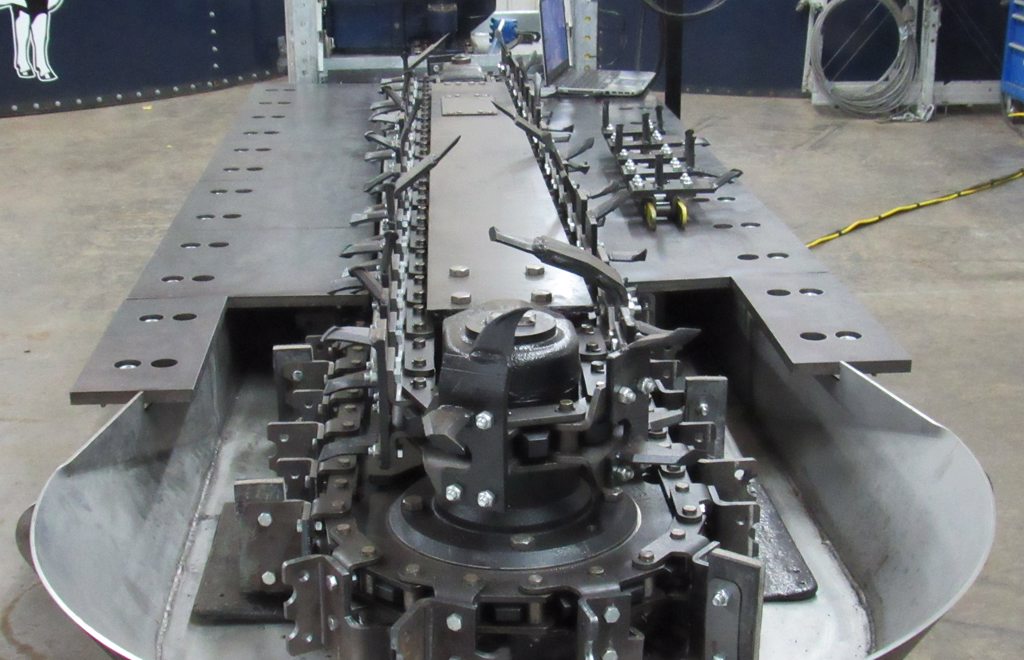 Unloader Downloads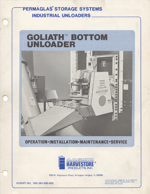 Goliath Bottom Unloader Manual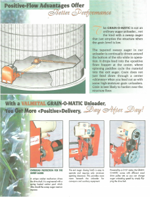 Valmetal
Unloader